WHERE THE EARTH MEETS THE STARS 
Only the very best wines reveal their secrets to truly reflect their origin. Celeste Roble is a young-oaked wine bursting with nuances that highlight its fruit-filled character and the exuberance of the Tinto Fino variety. It boasts the aromas typical of its style yet with more intensity owing to its time in oak.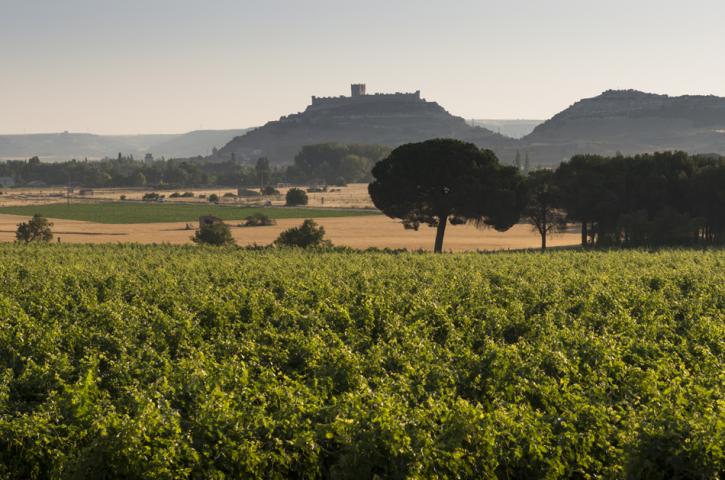 Origin
The winery is located in Fompedraza, in the highest zone of the DO where the vines and the starry heavens seem to share a magical connection. A place whose spectacular landscapes and ideal climate make extraordinarily intense aromatic red wines. 
DO Ribera del Duero
Ribera del Duero is located in the Meseta Central or central plateau of the Iberian Peninsula, where the provinces of Soria, Burgos, Segovia, and Valladolid converge. It is home to a 115 km by 35 km strip of vineyard that stretches along the Duero river basin. It is one of the highest vineyards in the northern hemisphere, a high-altitude, complex land whose harsh climate produces exceptionally high-quality grapes.