THE POWER AND ELEGANCE OF PRIORAT 
Salmos is a tribute to the monks of the Carthusian Monastery of Scala Dei, who arrived in Priorat in 1194 and introduced winegrowing there. It is made from grapes mostly sourced from our La Giberga vineyard in Porrera, a scenic spot featuring terraces standing on llicorella slate soils, with strong temperature fluctuations between day and night, contributing to the allure of this wine.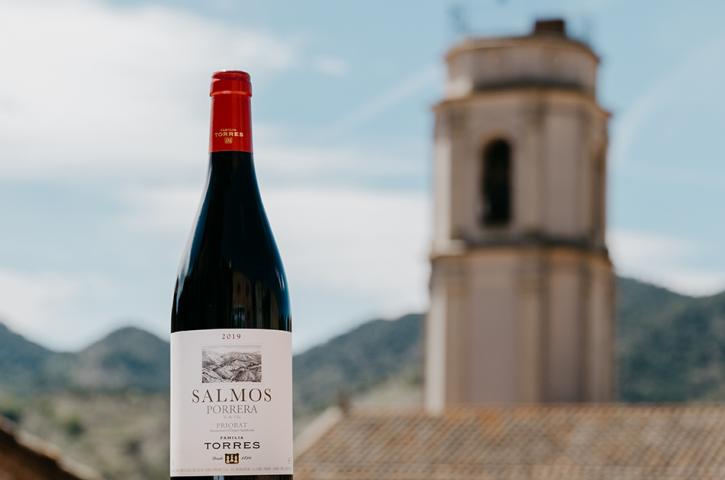 Origin
In the mid-1990s, we planted vineyards in Porrera and El Lloar, where we would later build the winery, and we decided to wait at least 10 years to start using some of the parcels. Today, more than two decades after we first planted them, the vineyards have become firmly established, each with its own special characteristics. To make Salmos, we selected our beautiful La Giberga vineyard, located in the municipality of Porrera.   
DOQ Priorat
Priorat is a small yet singular wine region located in the province of Tarragona at the foot of the Sierra del Montsant. The region comprises towns and villages that were once under the dominion of the Carthusian Monastery of Escaladei. Its singularity resides in its climate, orography, and geology. Our internationally renowned wines owe much of their character to the region's llicorella black slate soils.