BORN TO DEFEAT TIME 
Perpetual is a wine born out of time and terrain. It is an intensely concentrated wine, full of personality, whose essence comes from 80- to 100-year-old Garnacha and Cariñena vines planted on steep slopes of llicorella slate. The vines are found in small parcels owned by local winegrowers, in different municipalities and at different altitudes, and are monitored closely to ensure the highest quality of the fruit. Perpetual is a homage to Priorat wines that are made for laying down: an intense wine full of character, created to overcome time.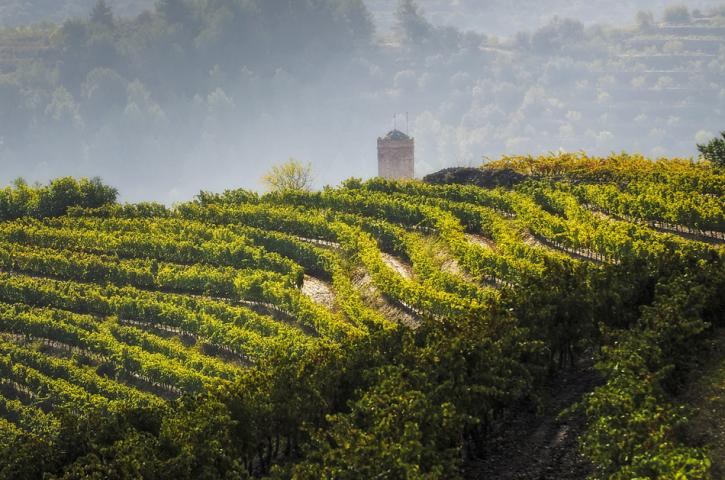 Origin
Perpetual comes from vines over 80 years old planted on llicorella slate slopes, located in five Priorat municipalities – El Lloar, Porrera, Torroja, El Molar, and Bellmunt – in a combination of colder and warmer areas to find a balance that will express the most authentic character of the old vines in the DOQ Priorat appellation. 
DOQ Priorat
Priorat is a small yet singular wine region located in the province of Tarragona at the foot of the Sierra del Montsant. The region comprises towns and villages that were once under the dominion of the Carthusian Monastery of Escaladei. Its singularity resides in its climate, orography, and geology. Our internationally renowned wines owe much of their character to the region's llicorella black slate soils.