LITTLE SECRETS OF PRIORAT 
Secret del Priorat reflects the typicity and diversity of this incredible region, a land of small miracles that happen every day, like the flowers on a lone almond tree in the middle of the vineyard. The magical landscape of Priorat brings us this pleasant, delicate wine in a tribute to the local landscape, with its steep slopes and llicorella slate soils, and its valiant winegrowing, where nature prevails above all else. 
Garnacha
Cariñena
Cabernet Sauvignon
Merlot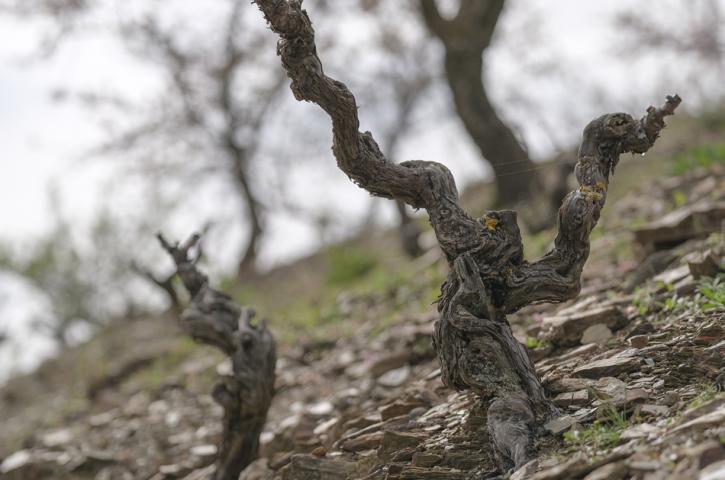 Origin
Secret del Priorat reveals the idiosyncrasies of each variety and each parcel in a combination of our vineyards and those of small winegrowers, located at different altitudes and sites across the region. The grapes come from the municipalities of El Lloar, Bellmunt del Priorat, El Molar, Torroja del Priorat, Porrera, and Poboleda.  
DOQ Priorat
Priorat is a small yet singular wine region located in the province of Tarragona at the foot of the Sierra del Montsant. The region comprises towns and villages that were once under the dominion of the Carthusian Monastery of Escaladei. Its singularity resides in its climate, orography, and geology. Our internationally renowned wines owe much of their character to the region's llicorella black slate soils.