PRESERVING OUR HERITAGE, PROTECTING THE EARTH 
For more than 2,000 years, winegrowing has existed around Castell de la Bleda, in the heart of Penedès. Remains from the Iberian, Roman, and medieval periods, as well as from just before the phylloxera plague, have all been found at this site. Since the early 1980s, we have been working to recover ancestral varieties to play a part in recovering Catalonia's vineyard heritage and look for solutions to deal with climate change. Over time, we have seen that besides showing great winemaking potential, some of these varieties are extremely resistant to high temperatures and drought. In the case of forcada, the first white prephyloxeric variety recovered and vinified, cupaje is completed with a small percentage of the native xarello variety, which contributes to the aromatic complexity of wine with grain notes and reinforces its territorial identity.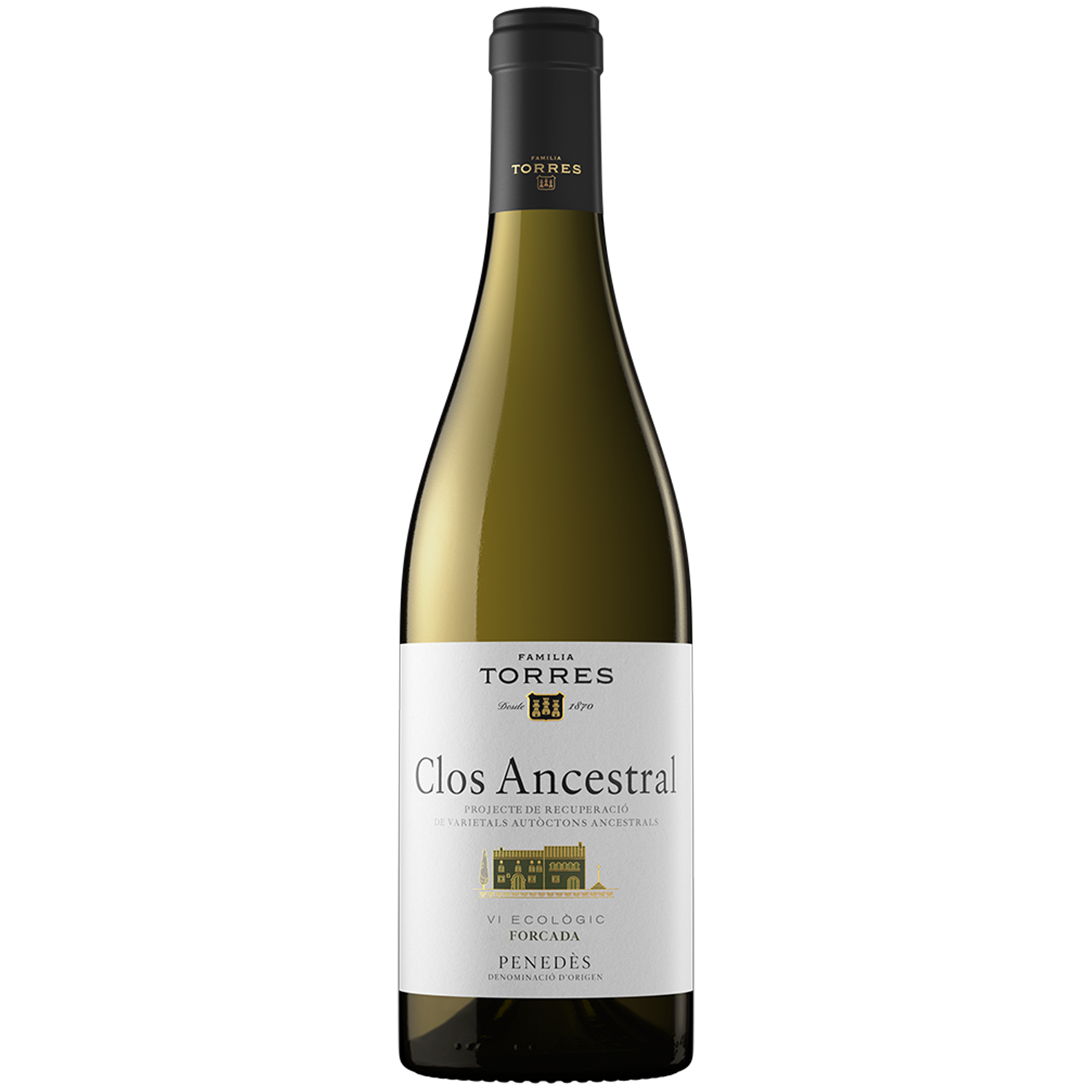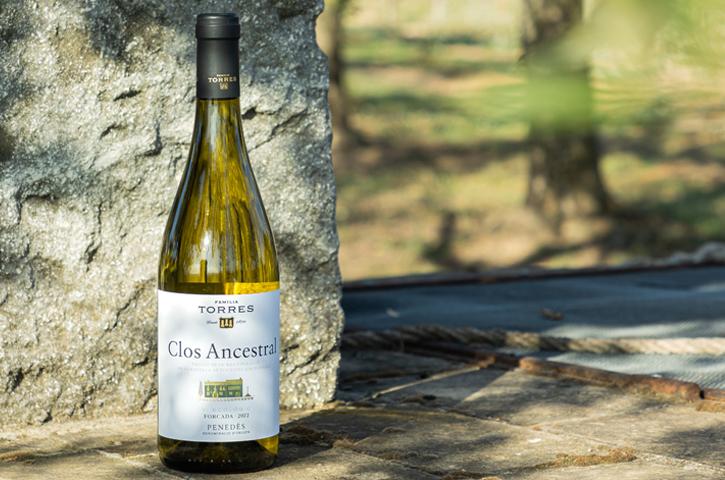 Origin
Finca Mas Palau, a vineyard of deep clay-calcareous soils of reddish color, located more than 500 meters high, in Alt Penedès, far from the maritime influence.
DO Penedès
With 2,700 years of winemaking history to its name, making it the oldest winemaking region in Catalonia, DO Penedès is a broad, open appellation that stretches across a swathe of land between the sea and mountains, midway between Barcelona and Tarragona. The influence of the sun and the Mediterranean Sea makes Penedès an exceptional region for winegrowing. Its unique nature is responsible for the diversity of DO Penedès wines, with the differences in climate, landscape, and soil resulting in a thousand flavours and aromas.