A MAJESTIC RED 
Reserva Real is an exceptional classic red. This limited-edition wine pays homage to the Les Arnes vineyard which elevates the noble art and craft of winegrowing to its maximum expression. What makes this enclave so exceptional are its unique slate soils, a rarity in the region of Penedès, where this small vineyard is located.  
Antología Miguel Torres 
The Antología Miguel Torres wine collection captures the pure essence of Familia Torres and represents the harmonious union between nature and the savoir-faire of our winemakers. This range comprises our most emblematic wines, selected for their exceptional provenance and the exclusivity of the winemaking process. Five extraordinary wines that speak the same language by reflecting the truest expression of their vineyards of origin and the effort to bestow each one with an incomparable identity. 
Cabernet Sauvignon
Merlot
Cabernet Franc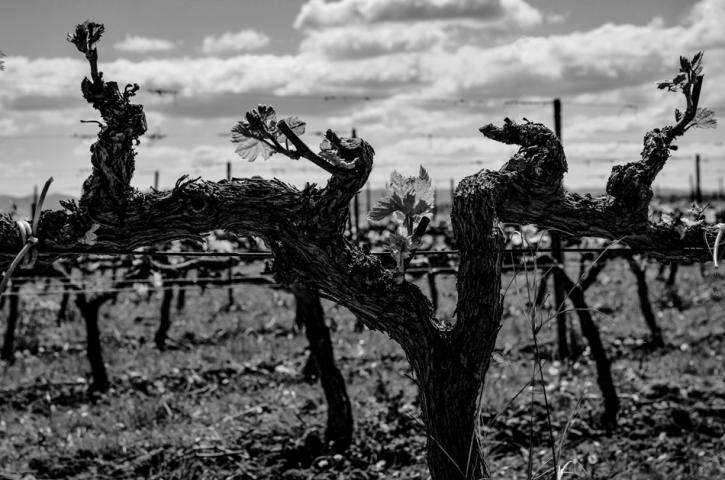 Finca Les Arnes
The Les Arnes vineyard is located at the foot of the coastal mountain range at 400 metres above sea level in the Costers de l'Anoia subzone and is presided over by a twelfth century romanesque chapel. This modest 4-hectares vineyard sits on Silurian slate soils from the Paleozoic Era – unique in the whole of the region. Deep, dark, and rocky, its well-drained soils are ideal for growing both the Cabernet and Merlot varieties. 
DO Penedès
With 2,700 years of winemaking history to its name, making it the oldest winemaking region in Catalonia, DO Penedès is a broad, open appellation that stretches across a swathe of land between the sea and mountains, midway between Barcelona and Tarragona. The influence of the sun and the Mediterranean Sea makes Penedès an exceptional region for winegrowing. Its unique nature is responsible for the diversity of DO Penedès wines, with the differences in climate, landscape, and soil resulting in a thousand flavours and aromas.