ELEGANTLY ELEVATED BUBBLES 
Esplendor is the first wine from Vardon Kennett. It is made using the Champagne method, in other words, it is subjected to a second fermentation in the bottle. This limited-edition sparkling wine boasts fine bubbles and is fresh and elegant without relinquishing the complexity of its long ageing process, a minimum of 36 months in the bottle.  
Pinot Noir
Chardonnay
Xarel·lo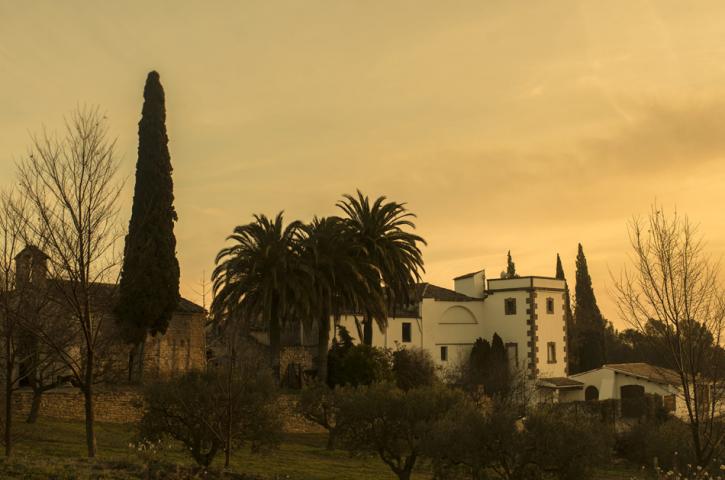 Origen
This wine's essence comes from high-altitude vineyards located predominantly in Penedès. Most are located in Santa Maria de Miralles in the subzone of d'Alts d'Ancosa at 550 metres above sea level. The altitude of the vineyards gives the grapes greater acidity and freshness – both essential factors needed to counteract the effects of climate change.