NEW BUBBLES FROM HIGH-ALTITUDE VINEYARDS 
Cuvée Rosé de Mar is a rosé produced in very small quantities. A vintage sparkling wine that's aged for a long time, it's extremely elegant but fresh thanks to the altitude of its vineyards and the careful selection of grapes.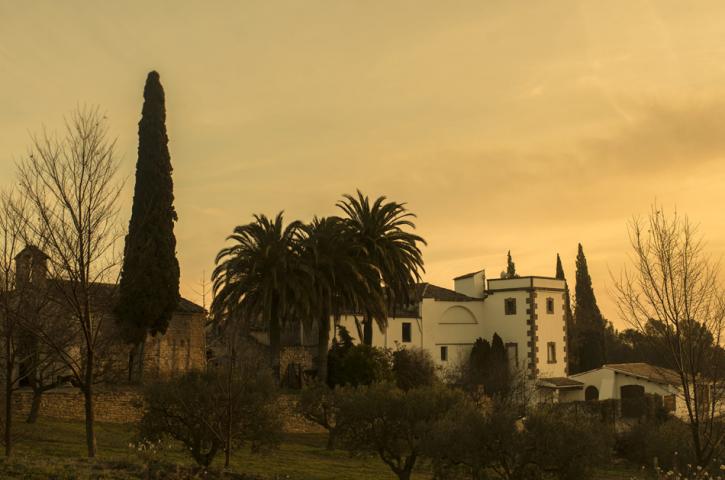 Origin
Made entirely from Pinot Noir grown in our own high-altitude vineyards. With subtle but lively bubbles, Cuvée Rosé de Mar 2017 is made using the traditional method at a winery located in an old farmhouse in Santa Margarida d'Agulladolç in the Alt Penedès, inhabited by Daniel Vardon Kennett in the early days of the 19th century.