A TRIBUTE TO ORIGINS 
The Vinyarets range of organic wines is an invitation to discover the traditional vineyards of Penedès and a tribute to their origins and winemaking legacy. These are wines made using indigenous varieties that show off the diversity, richness, and uniqueness of this ancient land, a mosaic of vines lying between the sea and mountains that form niches of exceptional beauty.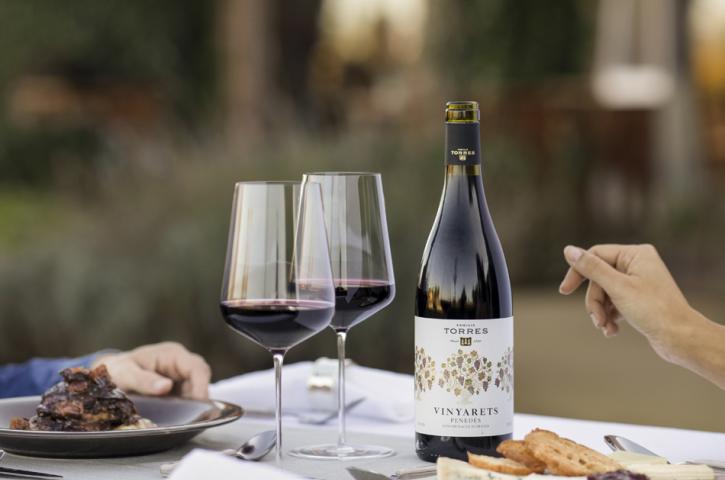 Origin
The grapes come from small, select organic vineyards in Penedès with different ages, altitudes, and microclimates, and that grow in different kinds of soil. They are located in the subzones of Alts d'Ancosa – the highest and coldest area in the appellation – as well as Costers de l'Anoia, Turons de Vilafranca, Costers del Montmell, and Vall Bitlles-Anoia. The location and balance of these subzones make them optimal for the development of each variety. 
DO Penedès
With 2,700 years of winemaking history to its name, making it the oldest winemaking region in Catalonia, DO Penedès is a broad, open appellation that stretches across a swathe of land between the sea and mountains, midway between Barcelona and Tarragona. The influence of the sun and the Mediterranean Sea makes Penedès an exceptional region for winegrowing. Its unique nature is responsible for the diversity of DO Penedès wines, with the differences in climate, landscape, and soil resulting in a thousand flavours and aromas.