A GEM OF ANCESTRAL WINEMAKING 
The most fascinating research project we are currently undertaking is the recovery of ancestral varieties. Launched by Miguel A. Torres in the early 1980s, the aim is to discover varieties that survived the phylloxera plague that devastated European vineyards in the late 19th century. Today, the fifth generation of the Torres family are firm proponents of this project, with the ambition of making unique, exciting wines based on forgotten varieties. They are little winemaking gems that also stand out for their resistance to drought and high temperatures, making them particularly interesting in light of the new climate scenario. Of the more than 50 varieties recovered so far, six have caught our attention. One of these is Pirene, a fresh, elegant red variety that we use to make this single variety wine in very limited production.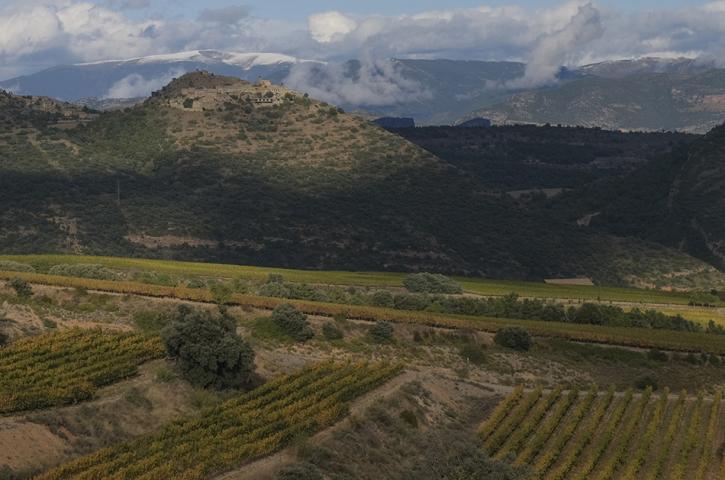 Origen
The Sant Miquel de Tremp vineyard, found in the foothills of the Catalan Pyrenees at the highest altitudes for vineyards in the province of Lleida (950 m), is ideal for counteracting the effects of climate change today. With calcareous soils that are well-drained and highly permeable, this area is characterized by its pronounced continental climate, with marked temperature variation, conditions that make it possible to maintain the freshness and balance in the wines. The Pirene variety has adapted particularly well to this vineyard found in the county of Pallars Jussà, which was planted on an experimental basis.