COMBINING TRADITION AND MODERNITY
Made from 100% Tempranillo, Malpastor is fresh, elegant wine that embodies the Sonsierra, its soils and its history.
A tribute to those early pioneers and adventurers of wine from the Rioja region known as the "Mals Pastors" or bad shepherds because they neglected their flocks, often leaving them to their fate, to dedicate themselves to producing the first grapes and wines, laying the foundations of a traditional viticulture and wines imbued with the energy of a unique environment.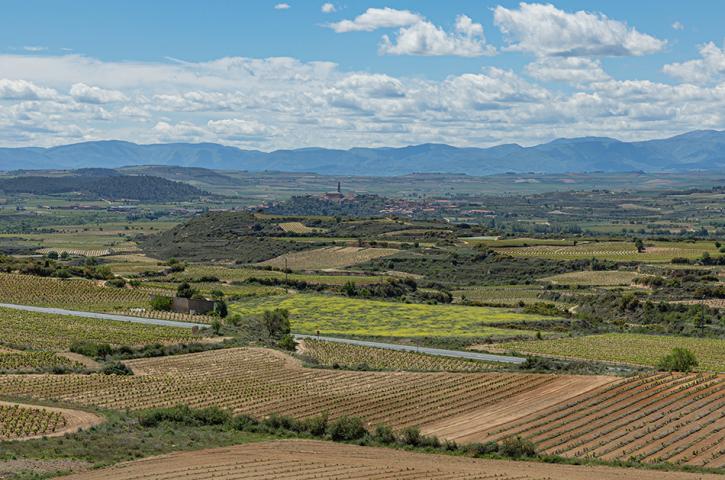 Origin
The Sonsierra extends across the south of the province of Álava, the north of La Rioja and the southwest of Navarra, an area that includes the Rioja Alavesa and some parts of Rioja Alta. Its northern boundary is formed by the cliffs of the Sierra de Cantabria and Sierra de Toloño, while to the south it's the River Ebro. The brown limestone soils on the slopes of these hills tend to be poor, developed on marl, limestone and sandstone from the Miocene epoch.
DOCa Rioja
DOCa RIOJA is the oldest DO in Spain (1925) and the first to obtain the distinction of Calificada (1991). This extraordinary region is full of modest yet epic stories, however, despite its long history and international fame, it has stayed true to itself and its origins. La Rioja is located in the north of Spain on both sides of the river Ebro and is divided into three large zones: Rioja Alta, Rioja Alavesa, and Rioja Oriental. In more than 65,000 hectares, its towns and vineyards have developed their own singular personality to make La Rioja the unique region it is today.