SOUNDS OF THE PAST 
Sons de Prades originates in the Chardonnay vineyards that spread out in front of Milmanda Castle, near Poblet Monastery. The vines selected for this wine are not yet old enough to be used for Milmanda, but they can reveal the most authentic expression of this variety, grown in an area that is perfectly suited to it. The Prades Mountains not only protect the vineyard from the influence of the sea, but they also serve as the inspiration for crafting this exceptionally elegant wine.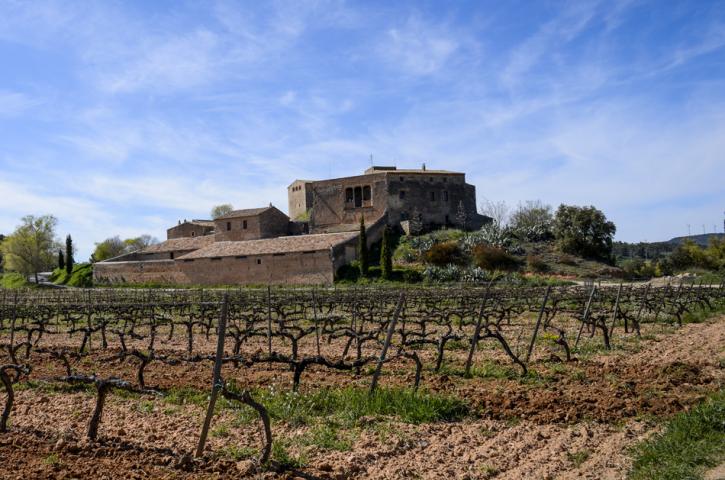 Origin
The Milmanda vineyards stand in front of the eponymous castle, in the region of Conca de Barberà. The Chardonnay variety develops extraordinarily well here thanks to this outstanding location in the foothills of the Prades Mountains, which moderate the sea influence to provide a Mediterranean climate with some continental aspects, as well as the deep chalky clay soils, rich in silt, with moderate drainage and a high water retention capacity. This natural setting creates a growing environment that produces aromatic wines ideal for ageing.  
DO Conca de Barberà
Conca de Barberà is located in the north of the province of Tarragona. It extends over a plain flanked by the rivers Francolí and Anguera and protected from the influence of the Mediterranean Sea by the mountains that surround it, especially the Sierra de Prades. Its natural resources, together with its history and traditions, make it a privileged area for winegrowing.