WINE, GASTRONOMY, AND NATURE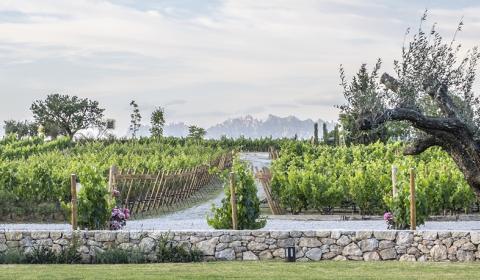 Wine tourism at Familia Torres
Winegrowing and winemaking, gastronomy, conserving the nature and heritage around us, and a historical and cultural legacy that drives the continual creation of new wine tourism options and experiences. 

Explore our range of options to find the one that's perfect for you.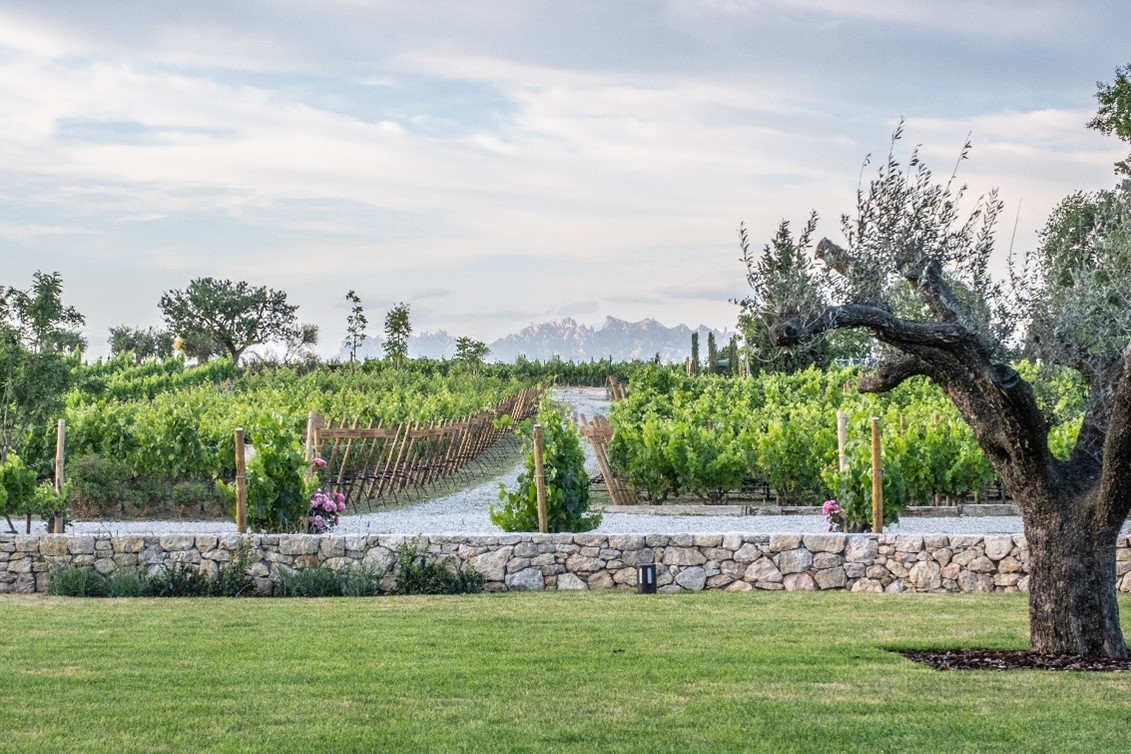 Familia Torres wine center in Pacs del Penedès 

Signature Wine Experiences
Two experiences based around our winemaking heritage and most renowned Familia Torres wines to give you an in-depth firsthand understanding of who we are. Dive into our winery's identity, values, and philosophy:

•    Exclusive Wine Experience
This experience begins in the prestigious Mas La Plana vineyard with a stroll among the vines. Discovering a unique terroir, you'll head to the stunning Waltraud Winery where Familia Torres keeps its most iconic wines. Surrounded by barrels, you'll taste a selection of Familia Torres' most special wines.

•    Legacy Wine Experience
Discover how our history and tradition have influenced our wine on a personalized tour of our prestigious Mas La Plana vineyard. You'll also visit our winery, where you'll taste different varieties straight from the barrel, followed by a tasting of Antología Miguel Torres wines, the product of our heritage and 150 years of history.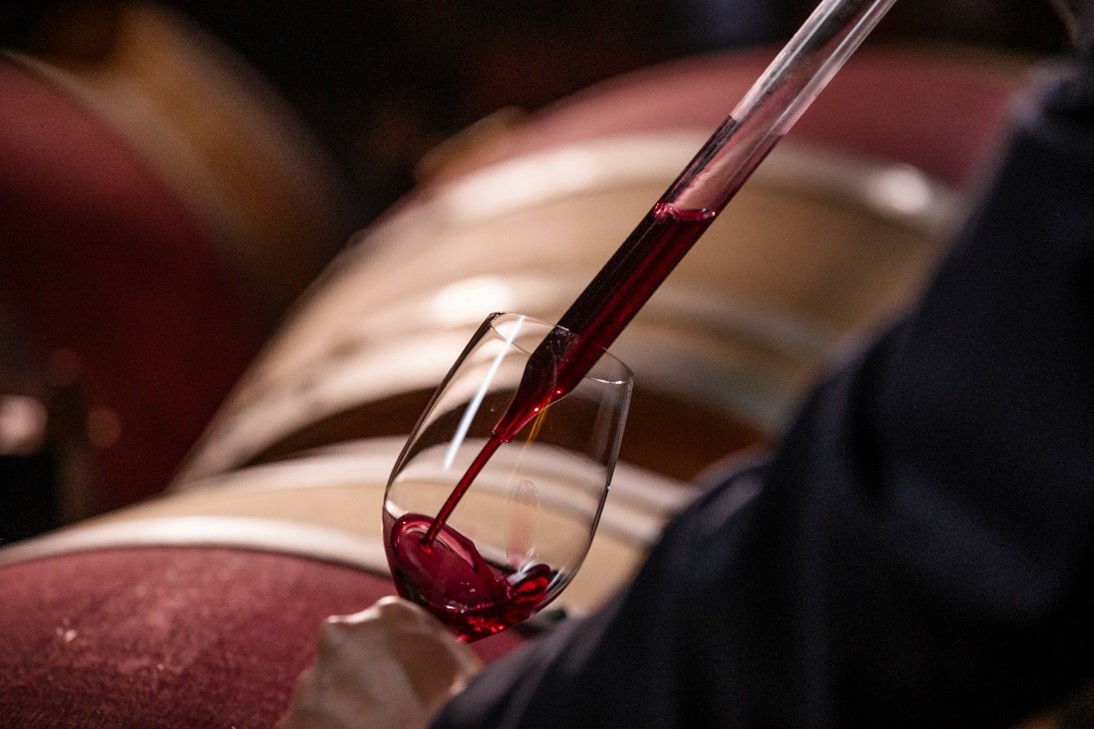 Extracting wine from the barrel to taste it during the Legacy Wine Experience  
Welcome to El Celleret
The wine and gastronomy pairing takes on a fresh dimension in the form of the new restaurant at the Familia Torres winery. An elegant, welcoming place to enjoy the best local cuisine, with Montserrat on the horizon and a garden that merges into the Mas La Plana vineyard right in front of you.
 

A warm, intimate setting where you can delve into the local cuisine, with tapas and signature dishes that bring out the identity of Familia Torres wines and the produce of the land and sea that we enjoy in Penedès, creating a perfect whole that defines us: landscape, gastronomy, and wine.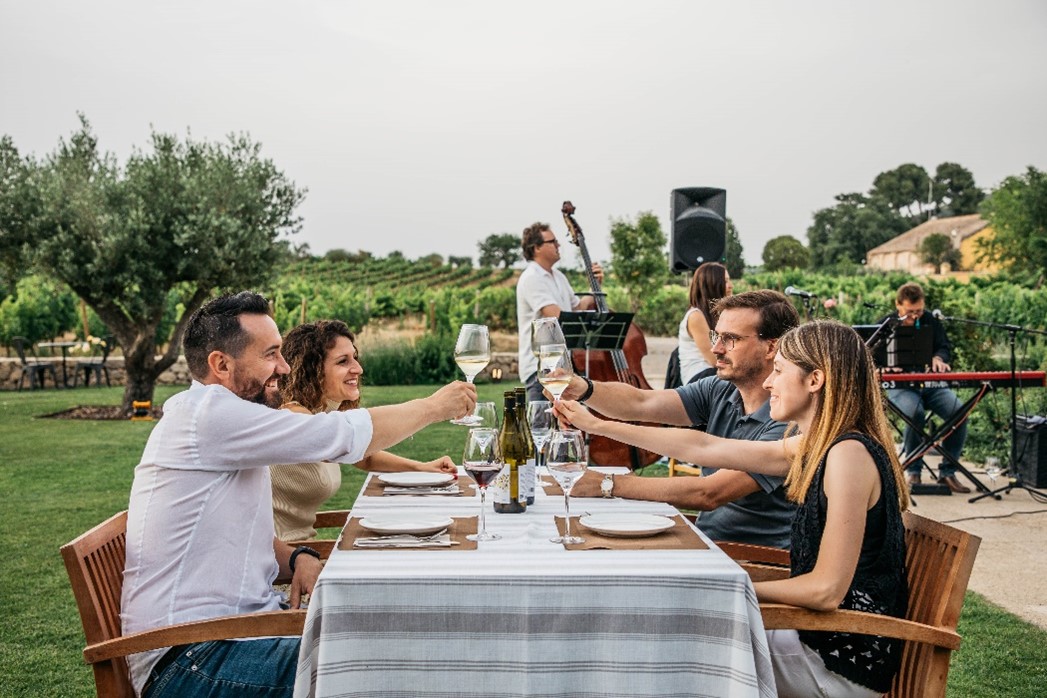 Terrace at the El Celleret Garden Restaurant in Pacs del Penedès, with live music 
Our Home, Your Home
Our facilities in the heart of Penedès offer a wide range of regular activities, in addition to special events where wine culture embraces popular culture and also the experiences that have become a benchmark in high-quality, award-winning, and internationally recognized wine tourism. 
It's no secret that wine is a key element in the development of culture and a backbone of social dynamics. We put this concept into practice with a series of wine-based experiences to take part in the harmony between culture and nature, forming a distinctive holistic perspective of wine in society.