Vineyards & wineries
Custodians of the land for five generations
Today we're tackling the challenges inherent in the work carried out by 21st-century winegrowers, all the while supported by the experience inherited from our ancestors, who've passed on their expertise in growing vines, their love of the land and high standards in winemaking from generation to generation.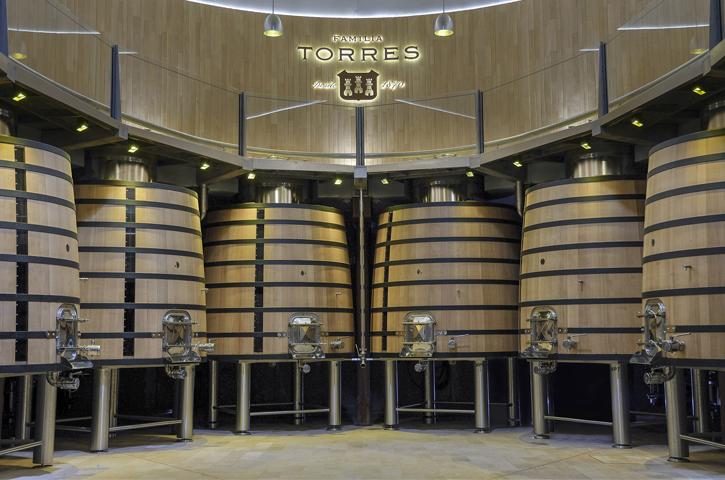 Wineries
Our wines make up a mosaic of vineyards, many of which are located on historic estates and in unique landscapes. Wines that seek to capture the essence of each of these vineyards and provide a true expression of these landscapes, with their different terroirs and grape varieties, enhancing their individuality and purity whilst also striving for freshness and elegance.
Appellation
Rooted in the winemaking tradition of the Penedès since the 16th century, Familia Torres set up its first winery in Vilafranca del Penedès in 1870, more than 150 years ago. Historically present in the Penedès, Conca de Barberà, Priorat and Costers del Segre regions, Familia Torres also has vineyards and wineries in Spain's most important appellations (Rioja, Ribera del Duero, Rueda and Rías Baixas), as well as internationally in Chile and California.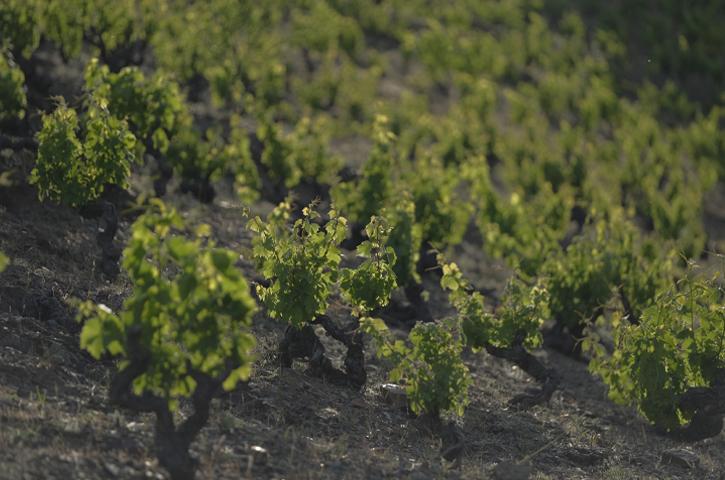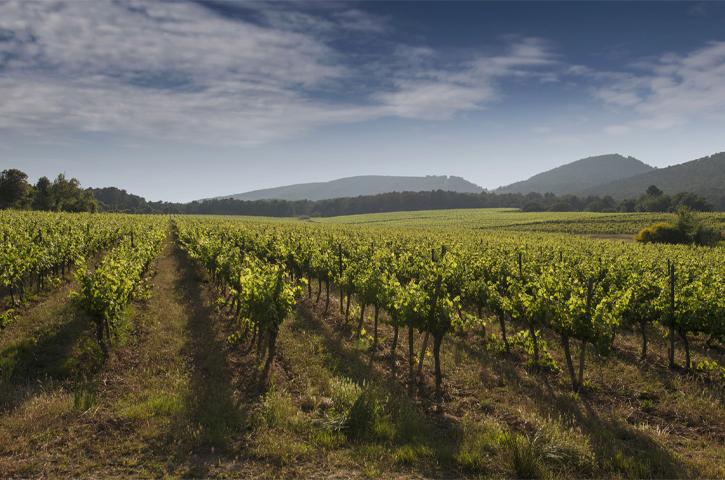 Estates
Our historical estates represent our most highly valued treasure, superb locations whose exceptional geoclimatic conditions allow the grapes to achieve their maximum expression, giving rise to wines with a well-defined personality and hedonistic style. Our estates are located in the counties of El Penedès, Conca de Barberà, Priorat and Costers del Segre and are the origin of our most emblematic wines.
Grapes
We meticulously monitor the entire process from the grape to the glass in order to guarantee the highest possible quality. Our wines faithfully represent the vines they come from and the effort made to give each one of them an identity that sets them apart, resulting from the harmonious union between nature and the skill of our oenologists. We also have a programme to retrieve ancestral grape varieties and have already saved more than 50 pre-phylloxera varieties with the potential to make great wines.