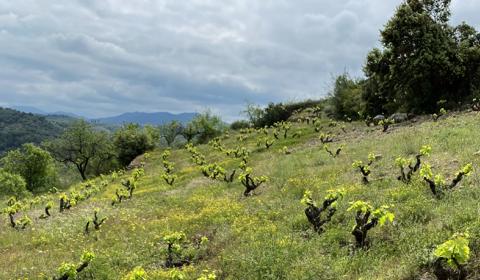 Familia Torres is tireless in its efforts to find new sustainable vineyard management models to tackle the threat of climate change. But it needs others to come on board, people willing and committed to take this journey. The fact that others do share this goal led to the founding of the Regenerative Viticulture Association last year in which winemakers join forces to push for an urgent and much-needed paradigm shift in winegrowing.
Image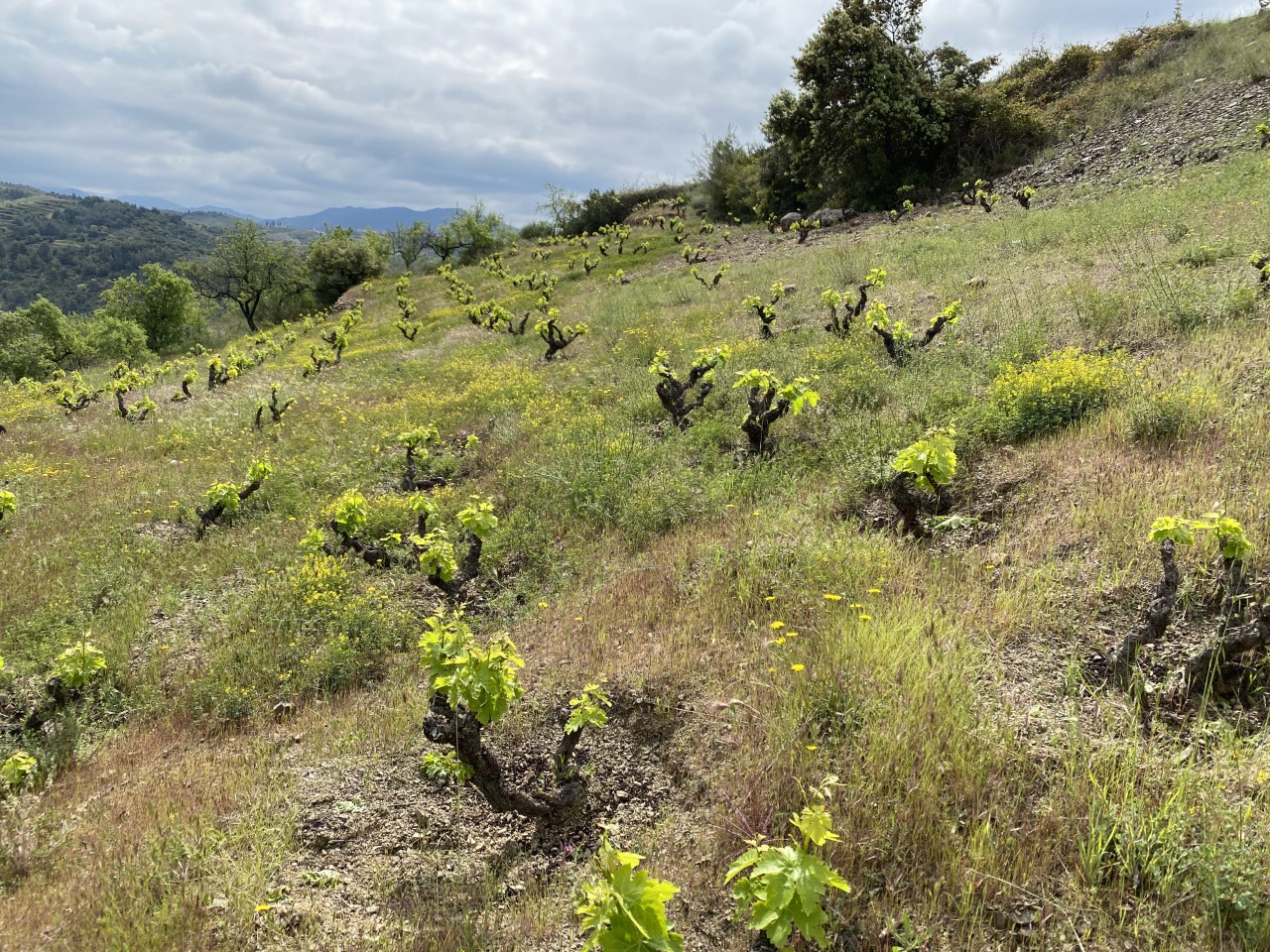 Els Cargols vineyard in DOQ Priorat, a Familia Torres property
"This association came about as a way of encouraging a paradigm shift in the vineyard, to join forces and share the principles and knowledge of a new way of understanding viticulture which will help mitigate the effects of climate change and other great challenges, such as drought and erosion, as well as fostering biodiversity."Miguel Torres Maczassek, fifth generation Familia Torres
So, what exactly is regenerative viticulture?
In short: a new vineyard management model based on the carbon cycle that regenerates soils, halts erosion, fosters biodiversity, produces healthy foods, and mitigates the effects of climate change.
More specifically, regenerative viticulture centres on recovering natural soil fertility, nourishing the food chain, increasing organic matter, improving the water cycle, and sequestering carbon. It does all this while at the same time striking a balance between organic matter, minerals, and micro-organisms.
Since the presence of flora and fauna is indicative of vineyard health, regenerative viticulture strives to improve biodiversity, replacing the use of synthetic chemical products with natural ones, all the while respecting and contributing to the living space of the vineyard's "guests".
Image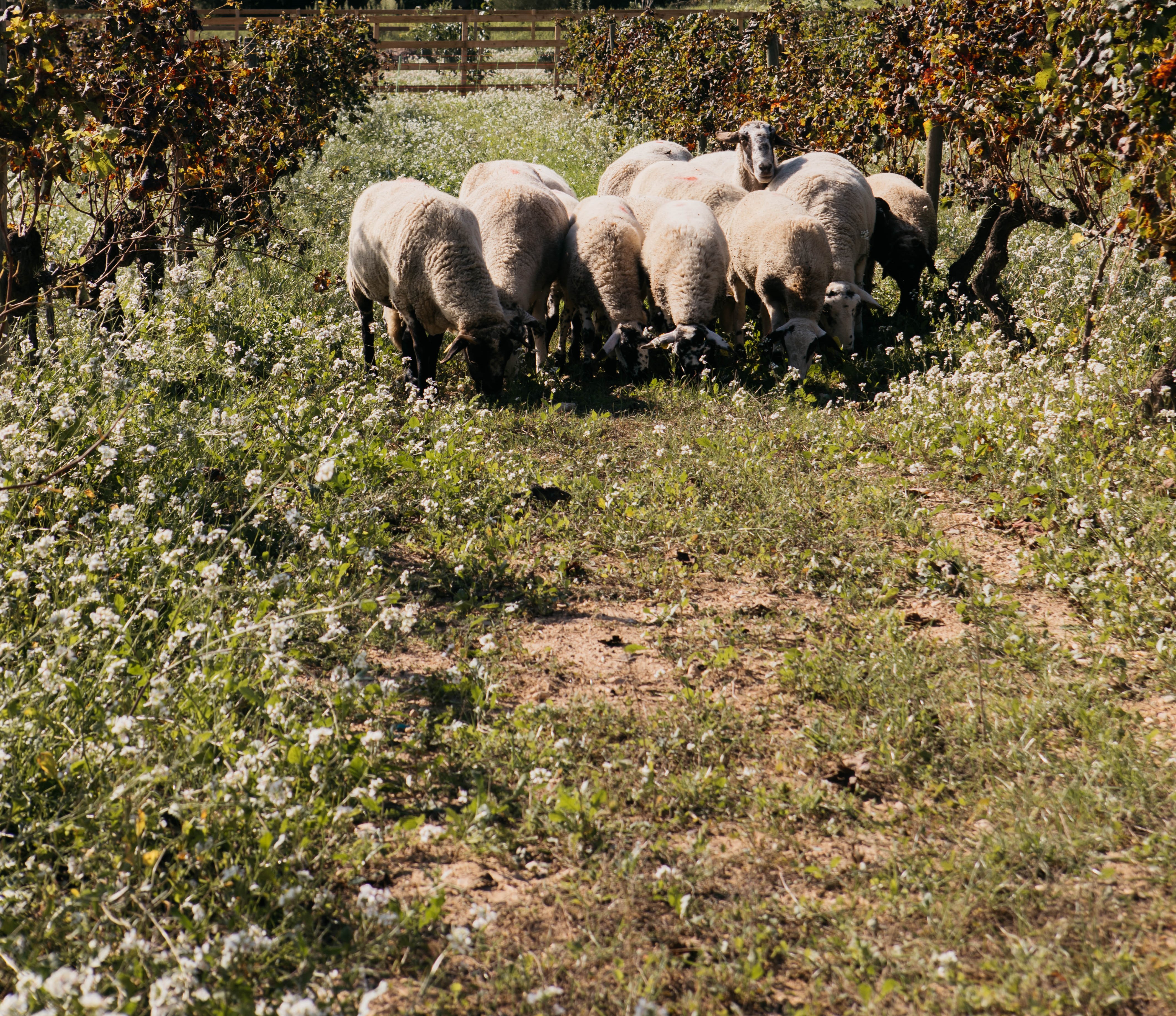 Sheep grazing at the Mas La Plana estate, a Familia Torres property
Another key objective is to reduce desertification by implementing practices that eliminate the risk of soil erosion. One recommended action is the planting of cover crops, as well as the application of the Keyline methodology (developed by P.A. Yeomans in Australia in the 1950s, Keyline is a unique combination of water conservation and the regeneration of meadowlands and soils to safeguard against the adverse effects of drought and heavy rainfall).
"The planet will only have 60 harvests left if we don't reactivate the largely forgotten or neglected 'three Ms': minerals, microbiology, and organic matter. We have to strengthen the system by activating nature, and cover crops are the first step in regenerating the soil. Regenerative farming is like a tool box that helps us improve the soil and improve the environment, capturing carbon, halting erosion, and producing healthy, toxin-free food products." Francesc Font (founding member, AgroAssessor Farm Managers)
In short, regenerative viticulture is an essential tool in mitigating the climate crisis by activating and implementing practices that help reduce greenhouse gas emissions and sequester carbon in the soil; eliminating the use of synthetic chemical products, minimizing tillage, applying organic fertilizers, and cultivating permanent plant cover.
Image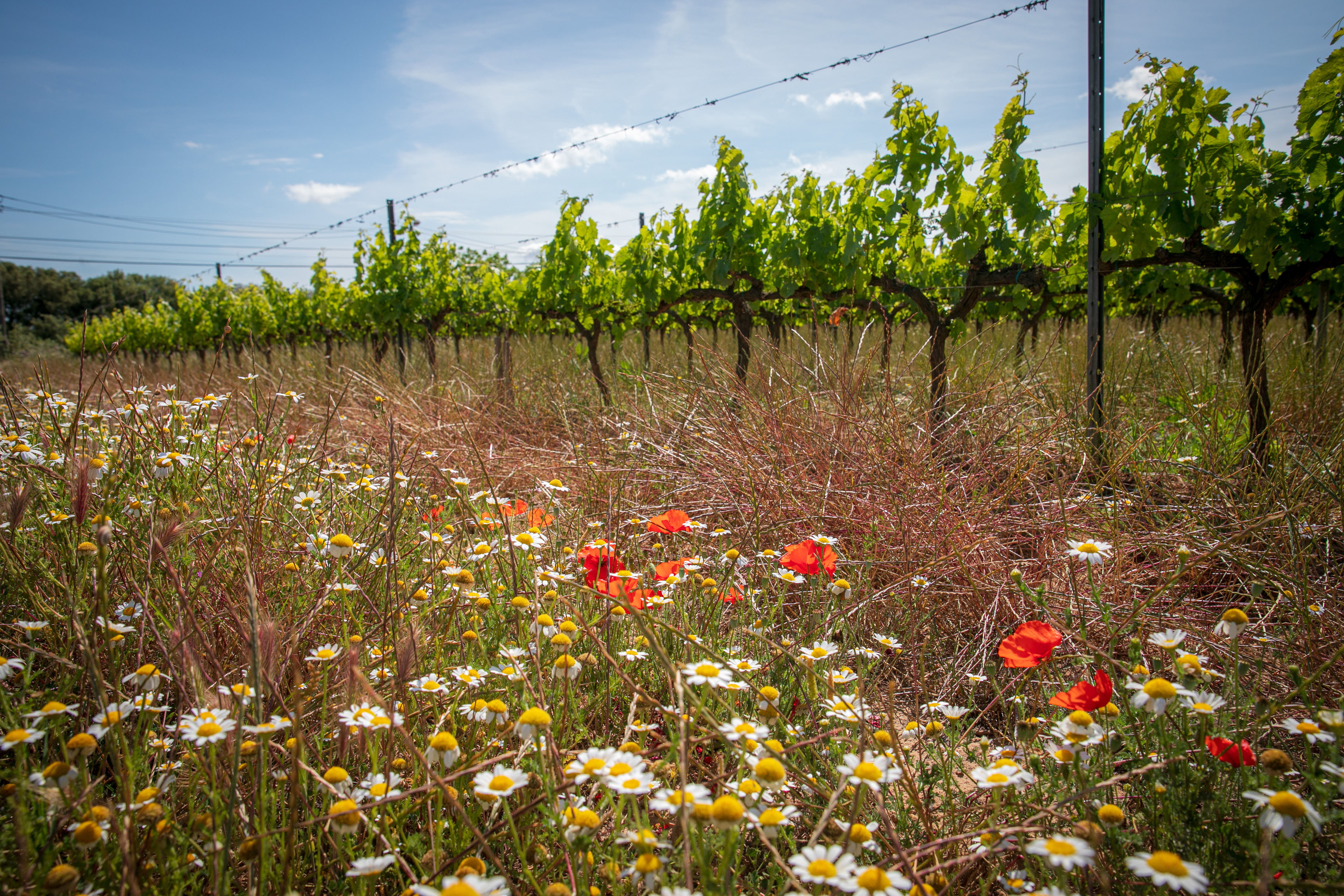 Cover crops at the Mas La Plana estate, a Familia Torres property
But above all, this paradigm shift in vineyard management calls for a new, more human and conscientious outlook, because, to quote Miguel Torres: "Regeneration is about more than changing soils; it's about changing the way people think."